Play
Feel free to check out the demo version of Unhack, which contains the first four episodes.

Windows
Mac
Linux (32 bit)
Linux (64 bit)

The full version of the game is available on Steam: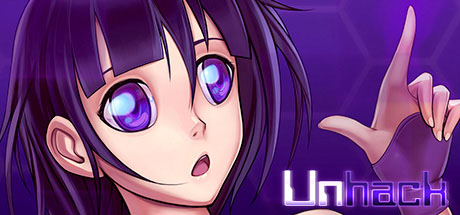 http://store.steampowered.com/app/340800/

Unhack is also available on the Humble Store as seen below. Thank you for your support!